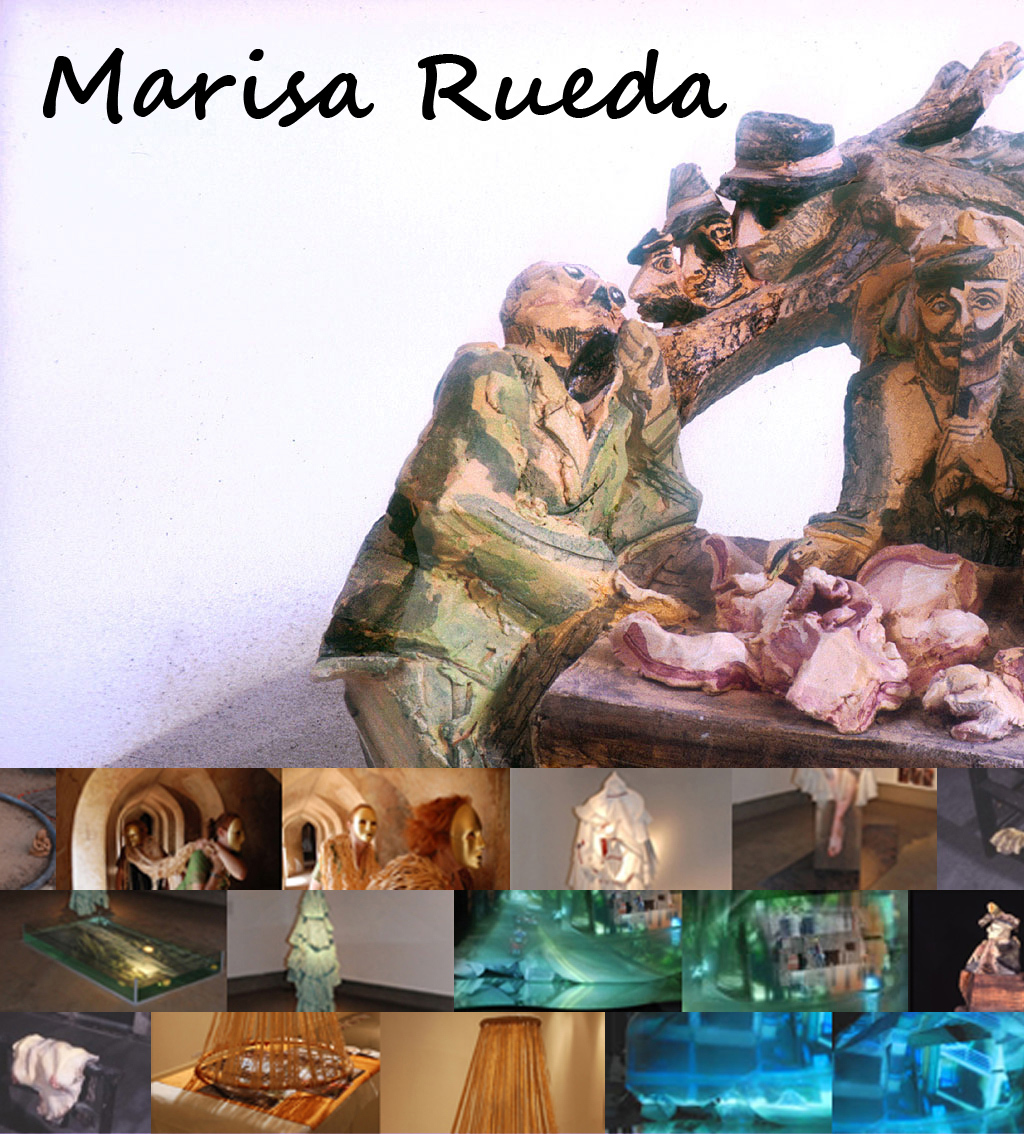 As a fine art photographer Yoke creates bodies of photographic images as prints and published in book form. Her work has been widely exhibited in the UK and Abroad.
Explores suggested relationships and connections between what might seem highly disparate. The tension between the kinetic and static, as seen in juxtaposing video and physical object is of particular concern in certain of his works.
Adnan al-Sayegh is one of the most original voices from the generation of Iraqi poets known as the Eighties Movement. His poetry, crafted with elegance, and sharp as an arrowhead, carries an intense passion for freedom love and beauty. Adnan uses his words as a weapon to denounce the devastation of war and the horrors of dictatorship.
The Royal Society of Sculptors is an artist led, membership organisation. We support and connect sculptors throughout their careers and lead the conversation about sculpture today through exhibitions and events for all.
The event began on 12th February 2010 and ended on 18th April 2010. Destinations covered : Shantiniketan, Kolkata, Ranchi, Patna, Lucknow, Shimla, Jammu, Srinagar and Delhi. The event was supported by: Lalit Kala Akademi , Socia-Service Art Group, Ministry of Cultre New Delhi, Kala Bhavana, Shantiniketan, College of Art,Patna, Subodh Gupta, CARDS, Vikas Bharti Ranchi, Minstry of Culture Ranchi, Lucknow University, Sanatkada, Prerna ( orrisa ), Minsitry of Culture Shimla, Hari Tara Trust Jammu, Amar Mahal Museum Jammu, DaraShouk Foundation, D.P.Dhar Memorial Trust Sringar, JNU ( Arts & Aesthetics ), Sarai, Faculty of Fine Arts, Jamia Milia Islamia University . We are also thankful to friends such as Anil Razdan, Shikha Sinha, D.B.Tato, Shama ji, Naushad , Dinesh Singh, Hiren Thakur, Anju Sahani, Natasha, Anunaya in Patna, Parvez at Shantinietan, Dr. Sharma ji ( Shimla ), Mrs. Nishi Pandey Lucknow,, Anunaya Chaubey in Pana, and many other worthy names, without whom this event would have never seen the light of the day. We are also grateful to the non-Indian funding agencies who have supported some of European participants for joining this dream event.
The Essex Collection of Art from Latin America is the museum of the University of Essex. We are primarily a teaching and research resource for staff and students and a means for the University to exchange art, knowledge, and expertise globally.
Copyright &copy Marisa Rueda | Valid CSS& XHTML